Steps To Take if Your Power Goes Out During A Storm
2/3/2020 (Permalink)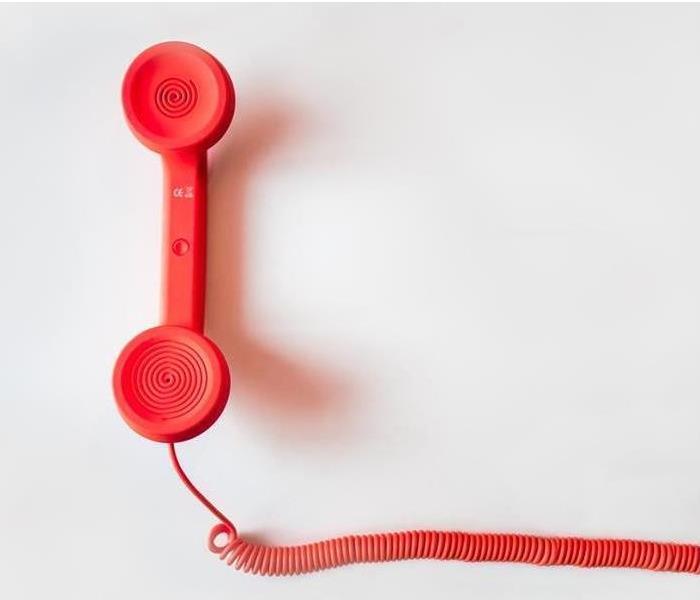 Call SERVPRO of Lansdale, Warminster, and Blue Bell the next time there is a storm event in our area! We're happy to help!
A power outage is not that unusual during stormy weather, so it's always a good idea to be prepared. We're going to share some steps with you today that can help you keep your premises warm and safe when bad weather blows into town.
Keep Warm. If you have enough advance notice, heat your building really well and guard those higher temperatures ahead of the storm's arrival so that your interiors stay warm longer if the power goes out. Make sure to use your fireplace or wood-burning stove if available. You may want to stockpile thick blankets, pillows, and heavy clothing just in case this event requires everyone to stay put for a while. A blizzard or heavy weather that causes flooding can create this kind of situation easily.
Charge Devices. Keep all cell phones, iPads, and laptops plugged in so that they are fully charged if you lose power. This step will guard your ability to get important information about the conditions in your area and enable you to contact emergency personnel if necessary.
Recharging with Vehicles. Cars and trucks can be used to recharge cell phones if those batteries start to die. Ensure that the vehicles are not running in enclosed spaces to avoid carbon monoxide poisoning.
Landlines. You may want to consider installing a landline ahead of seasonal bad weather. A cordless phone won't work if the power goes out, while a corded landline draws power from the line itself and so is more reliable under these circumstances.
Don't Call. Working cell towers may be overloaded by others in the affected area calling to check in on each other or using the internet. Cell phone providers recommend text messaging rather than calling during a disaster, since text messages use much less network capacity or battery power. Getting on social media platforms for information might be tempting, but if possible, try to keep usage brief and use the phone's apps rather than web browsers to minimize network use and battery drain.
Battery-Powered Radios. If you have access to a battery-powered radio or car radio, use these to get your news updates rather than taxing the wireless network and your phone battery.
The team here at SERVPRO of Lansdale, Warminster, and Blue Bell is ready to help if you have experienced damage from fire or flooding. We are large-scale cleanup experts, but we handle restorations of all sizes.